How do I heal from the injuries no one can see?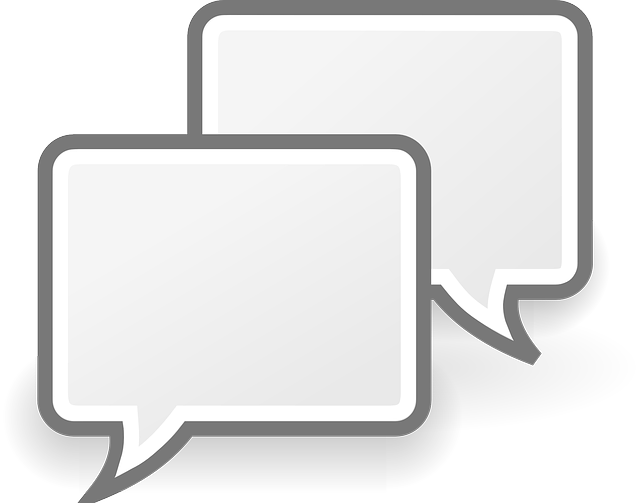 2 people
have responded to this question.
If you would like to ask a question, or respond to one, please
contact us
.
2 I remember when a convoy from one of our units had been hit, leaving many of the men seriously injured. In the days and weeks that followed, I spoke with the senior convoy officers. At that time, none of us had ever heard of the term "moral injury", nor did we really understand what it meant to heal from emotional scars.
Moral Injury is not a physical injury or wound. It is an injury or trauma to our minds caused by shocking and upsetting events, like losing a friend in battle. Events that cause moral injury are replayed over and over in the minds of those who have gone through them.
The soldiers who moved on best from the attacked convoy understood it was a part of war. They processed their feelings, talked out their frustrations and got back to their jobs. The ones who struggled the most with moral injury were those that blamed themselves in some way.
Anyone suffering from a moral injury must come to grips with what happened. We need to accept that our responses at the time, led by our training, were the best we could do in the moment. An officer can get all the current intelligence reports, look at all the risks and create lots of back up plans… But the reality is that the best laid plans can be ruined in seconds. Healing is a journey moving from analysing what happened towards and having peace that we are not to blame.
One leader from the attacked convoy unloaded his frustrations on me. I listened to his pain, frustration and guilt, helping him sort out what he could and couldn't have controlled. In the end he found peace in knowing that he had prepared his soldiers well. He slowly realised that his role was to lead, train and prepare his soldiers. He had no control over where the convoy was hit, who was injured or why he was left uninjured. He chose to forgive himself and focus his energies on increased training with his soldiers to better prepare them in case another convoy was attacked.
That officer began a journey towards healing. But what about those of us who are not healing well from moral injury? What about those of us who relive again and again the critical hours, minutes, seconds, etc., and feel as if those life-changing moments will never leave our thoughts? What about those who move from moral injury to Post Traumatic Stress Disorder (PTSD)?
Start talking: There are many things I can do to a car by myself (like change the oil), or a house (like fix holes in a drywall). But over the years, I have got better at learning my limits. I cannot rebuild carburettors and I am still awful at anything beyond basic plumbing. In the same way, the road to recovery begins with knowing our limits. Talk to a friend who seems to understand and offers positivity. Don't drown your feelings in drugs or alcohol; all they will do is mask the problems.
Healing from moral injury may also require moving beyond self-help and friend-help. Do not be afraid to seek more professional guidance if you are still struggling with moral injury (i.e. deep shame, guilt and rage) and its impact on your everyday life and relationships. Be honest with yourself if you need someone to help you begin to heal.
Proverbs 11:14 says: "Victory is won through many advisors." If you are trying to get back to normal, but family and friends say you have changed; get honest with yourself. We all have limits—that's what it means to be human. Talk to a chaplain, counsellor, church leader or a SASRA Scripture Reader.
Focus on the love and forgiveness of God: In the Bible, Peter (one of Jesus' closest friends) experienced moral injury. Peter denied knowing Jesus three times (as Jesus predicted in Matthew 26:34). His shame and guilt made him withdraw from everyone else (26:75), and yet Jesus still came to him, forgave him and told him again to "follow [him]" and carry on with the work (John 21:15-19). Jesus did not keep His distance when Peter was in pain, but came close to help him get back up.
And Jesus says to each one of us: "Peace I leave with you; my peace I give you… Do not let your hearts be troubled and do not be afraid" (John 14:27). God wants us to have His peace in our lives. If emotional or mental injuries are keeping you from peace, ask God to help you forgive those you are angry with (maybe yourself), and ask him to guide you to someone who can help. God wants you to heal from moral injury, forgive yourself and others, and find strength in Him to keep going.
— Tom, an Our Daily Bread reader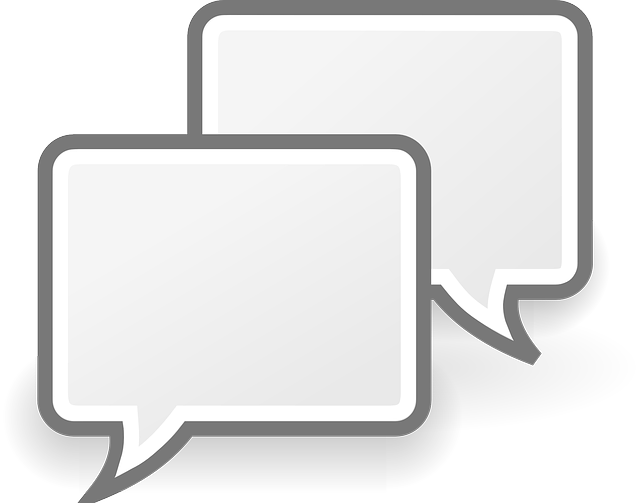 2 people
have responded to this question.
If you would like to ask a question, or respond to one, please
contact us
.