What is the Bible and what's in it?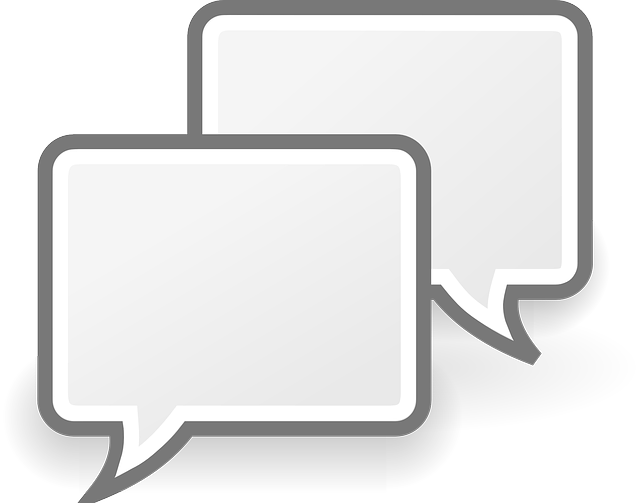 1 person
has responded to this question.
If you would like to ask a question, or respond to one, please
contact us
.
1The Bible is God's written word for us to show us who He is, His rescue plan for the whole world and how we can know Him by trusting Jesus for ourselves.
In fact the Bible is not just one but a collection (or library) of 66 books. They have been written down by different people over many centuries and in many different styles.
As Christians we believe that those writers wrote down the stories, history and truths by listening to God and following His leading. In other words, God led those people to write what would then become the Bible as a whole. Even though it was written by people, it is God's message to us and His main way of making Himself known
The Bible itself tells us that it is good for teaching, correcting, instructing and giving us what we need to live for God. Amongst other things the Bible is also described as being 'alive'. It's talked about like this because of the effect it has on us when we read it. But, it's important not to think that it is a magic book, fortune teller or horoscope! God uses the truth and stories in the Bible to say things we need to hear and to change us.
The first section in the Bible is the Old Testament (39 books) which includes the history of God's people and God's promise of Someone (Jesus) who would bring us back to Him. In the Old Testament there are history books, details of how God created the world, records of law, poetry, books of wise sayings, biographies and descriptions of who Jesus would be and what He would do.
The second section in the Bible is the New Testament (26 books). It includes eyewitnesses talking about Jesus' life, stories of the early church, letters to Christians and lots of teaching. It ends with the book of Revelation. Revelation is about the end of the world when Jesus will come back. When He does, we will either join Him in heaven forever, or be judged and sent to hell forever instead. This is why it is so important to read the Bible and understand who Jesus is so we can trust Him for ourselves.
— Anna Marie, an Our Daily Bread reader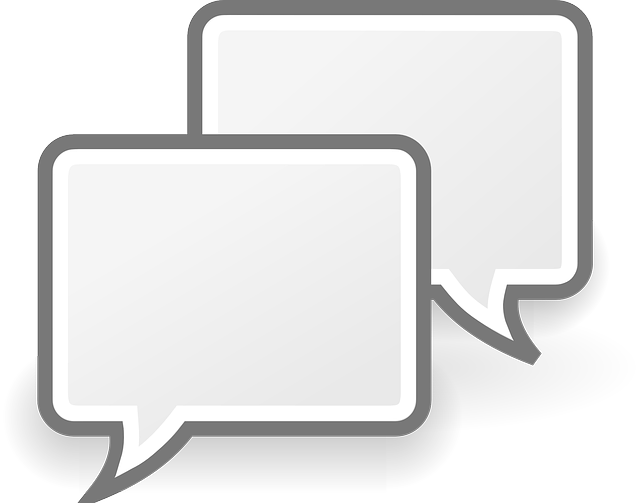 1 person
has responded to this question.
If you would like to ask a question, or respond to one, please
contact us
.