Where do dinosaurs fit with the Bible?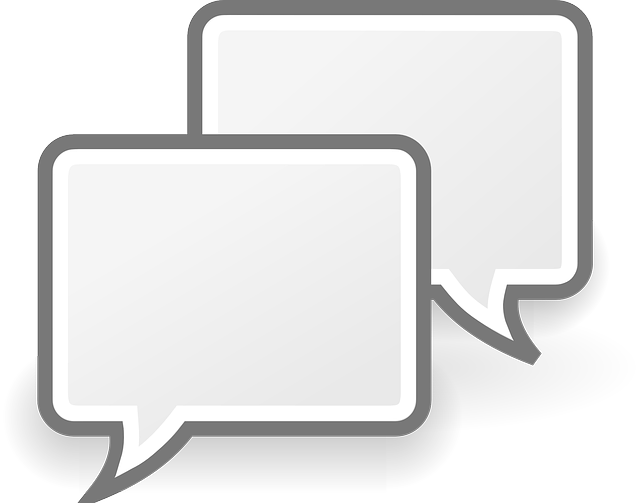 1 person
has responded to this question.
If you would like to ask a question, or respond to one, please
contact us
.
1There are a couple of different ideas about this. But that's all they are: ideas. No one can ever know the facts for sure about where dinosaurs fit with the history of the world—simply because we weren't there! But here are two popular theories about how dinosaurs might fit into the Bible's story.
Some people think the big 'sea creatures' (Job chapter 41) that are mentioned in the Bible are what we now call dinosaurs. The "behemoth" is said to be the strongest of all God's creatures, a giant whose tail is like a tree (Job chapter 40, verse 15). Nothing like that lives now (that we know of!). But it does sound a bit like a brachiosaurus or a diplodocus . . . The question is: if scientists are right and dinosaurs died out 65 million years ago, how could they be in the Bible, which was written only a few thousand years ago? This theory says that one way of reading the Bible's timeline shows the earth to only be thousands of years old, rather than millions. So, based on that timeline, dinosaurs and humans could have overlapped for a while.
The other thought on dinosaurs is that the earth really is millions of years old, just as scientists have dated it to be. In the book of Genesis, we're told God made the earth in six days. But these six days are not necessarily 'days' as we understand them—the word originally used may mean "ages" or "eras". Each of these eras might have lasted millions of years as God prepared the earth, over a long time, for the best bit of his creation on the final day: humans! Sea creatures were made on 'day' five, and land animals were 'day' six. Perhaps dinosaurs were part of these eras, living and dying on the earth as part of its preparation for the end of 'day' six when God made people. Why did God take such a long time to make the earth when he could have just clicked his fingers? Because he wanted us to understand something important about him: he takes his time, and his timing is perfect. God isn't a 'finger-clicking' genie. He is the God who wants to have a relationship with us that grows and develops over time. He treats us as he treated creation—taking the time to do things properly with us, work with us and make us into the people we've always wanted to be.
There are more theories than this about where dinosaurs fit into the Bible's story. But whatever theory we think makes the most sense, none of us can ever claim to be totally right. We simply have to trust God—knowing that, however he did it, he made everything, including dinosaurs and including us.
— Chris, an Our Daily Bread reader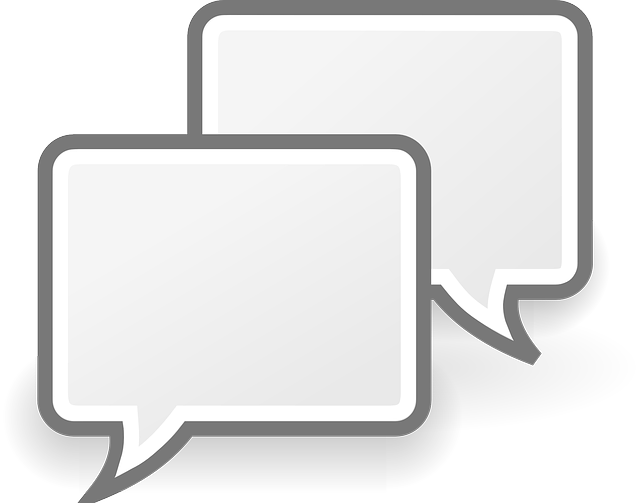 1 person
has responded to this question.
If you would like to ask a question, or respond to one, please
contact us
.