Will I have to give things up if I become a Christian?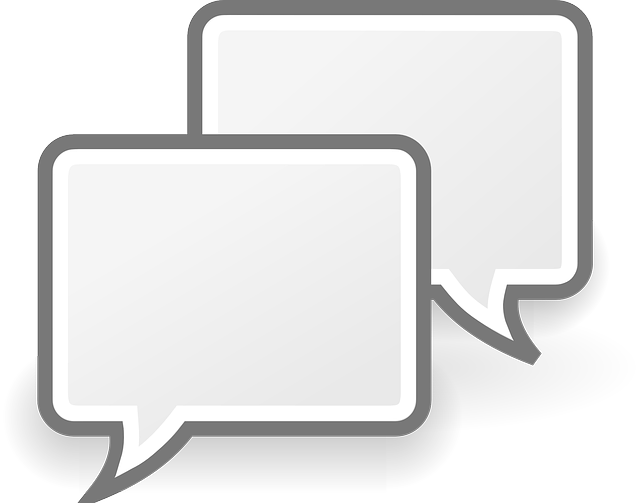 1 person
has responded to this question.
If you would like to ask a question, or respond to one, please
contact us
.
1One way the Bible talks about Christians is as "the bride of Christ". The point is that our relationship with God is compared to a marriage. Do people have to give stuff up when they get married? Yes they do! When a couple join their lives together in marriage, they promise to give up their right to have any other romantic partners as long as they live. They give up their life of doing whatever they want as 'free agents'. They often leave family, friends, hometowns and many other things. Why would someone give up these good things? Aren't they making themselves unhappy?
A person gives up these comforts because they think their marriage partner to be worth it. Why would they choose to sleep around when they can have the comfort and security of being with the one they love? If anyone is to be united with someone in marriage, they must choose between a life with them or anything that might get in the way of that life.
Becoming a Christian is a choice: do we want to live for Jesus or live without Him? If we choose to be joined to Jesus, we must get rid of anything that gets in the way of that relationship. We must distance ourselves from the things which the Bible says are sinful; those things are offensive to God and will damage our relationship with Him. We must give up all 'other gods' or things which take a higher place in our lives than they should. When we begin to follow Jesus, we must seek to please Him above pleasing ourselves.
Attempting to simply add Jesus to our lives without making any other changes would be a bit like bringing your new husband or wife home only for them to find that you have other lovers there too. That certainly isn't the life they had in mind when they married you, and the relationship will never last.
All worthwhile relationships or pursuits take commitment. And commitment to anything, whether it's a career, a project, a cause or a person, always involves sacrifice. The question is, do we think it's worth it?
— Debbi, an Our Daily Bread reader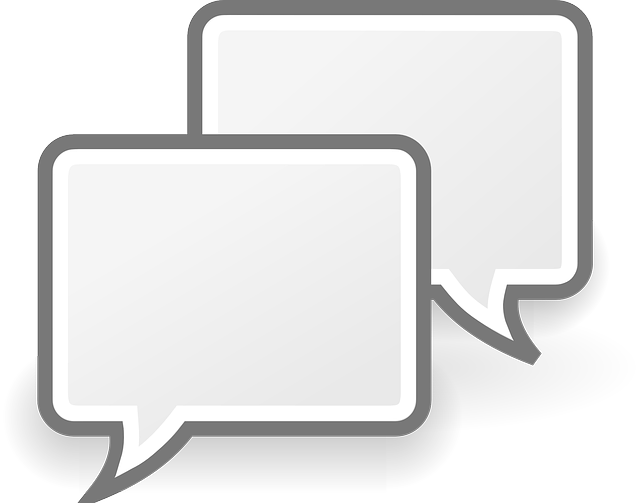 1 person
has responded to this question.
If you would like to ask a question, or respond to one, please
contact us
.